Volunteering or Chaperoning for Barcroft Elementary School
New this school year 2019-2020, Arlington Public School will use Raptor Technologies to manage anyone wishing to volunteer in the school or chaperone on any field trip. All volunteers or chaperones will undergo a sex offender screening and will need to complete the following online application listed below.
English: https://apps.raptortech.com/Apply/MjQyMDplbi1VUw==
Spanish:  https://apps.raptortech.com/Apply/MjQyMDplcy1VUw==
Once your application is submitted, you will receive a generated email that informs you that your application has been received and is currently going through the review process. Before the volunteer application is approved, the SafeSchool and Sexual Misconduct training will need to be taken and passed. During the application review process, you will receive information for the training. Each volunteer or chaperone will be informed as to the status of their application once completed. If you have any questions about volunteering, please contact Margo Bonilla at Margolinda.rodriguez@apsva.us
Thank you for being interested in volunteering at Barcroft Elementary School or chaperoning for any of our school field trips.
Voluntariado o Acompañante para la Escuela de Primaria de Barcroft
En el nuevo año escolar del 2019-2020, las Escuelas Públicas de Arlington usaran las tecnologías "Raptor" para administrar cualquier persona que quiera hacer voluntariado o acompañante en las actividades o viajes de campo de la escuela. Por seguridad de nuestros estudiantes, todos los voluntarios o acompañantes se someterán a una revisión/evaluación de ofensas sexuales, por lo tanto, necesitara completar la siguiente aplicación en línea adjunta abajo.
Ingles: https://apps.raptortech.com/Apply/MjQyMDplbi1VUw==
Espanol:  https://apps.raptortech.com/Apply/MjQyMDplcy1VUw==
Una vez su aplicación sea enviada, recibirá un email general donde se le informa que su aplicación ha sido recibida y está en proceso de revisión. Antes de que su aplicación de voluntariado sea aprobada, usted tendrá que tomar un entrenamiento y pasarlo en temas sobre Escuelas seguras y mala conducta Sexual (SafeSchool and Sexual Misconduct training nombre en inglés). Cada voluntario o acompañante será informado del estado de su aplicación una vez sea completada. Si usted tiene preguntas acerca del voluntariado, por favor contacte a Margo Bonilla a Margolinda.rodriguez@apsva.us.
Gracias por su interés en ser un voluntario en la Escuela Primaria de Barcroft o acompañante en cualquiera de los viajes de campo de la escuela.
@barcroftsoars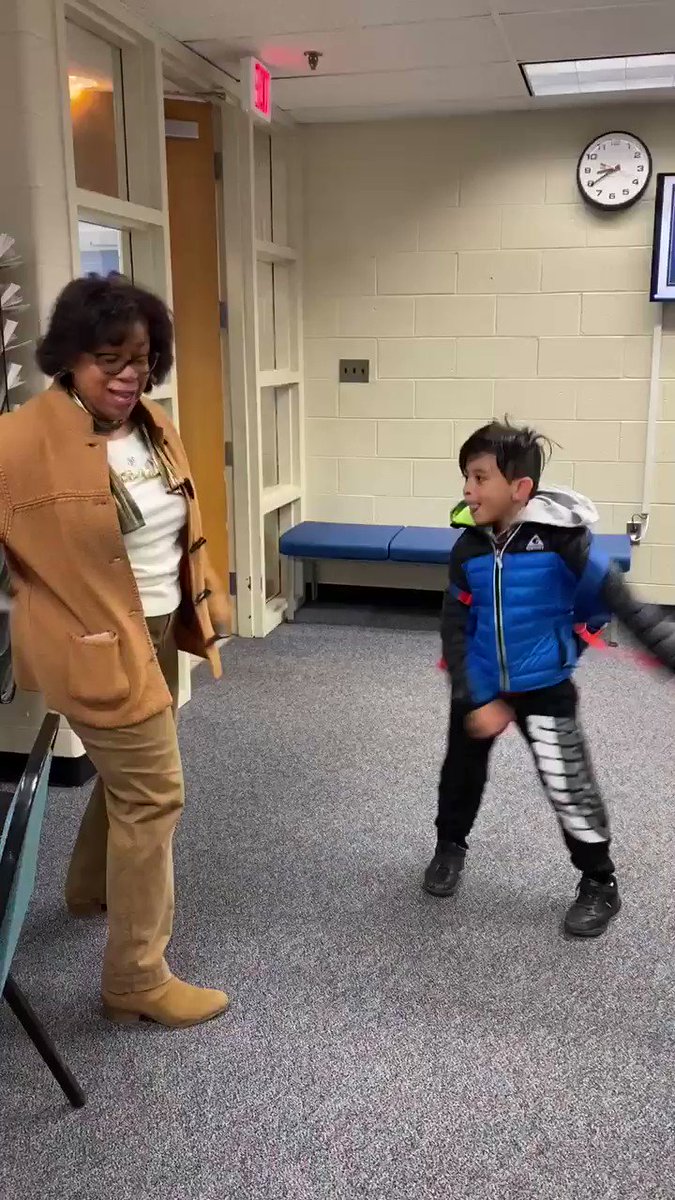 Published December 23, 19 2:05PM
Published December 19, 19 6:38PM
@teachnpe
So beautiful, perfect way to start any day 😍
Published November 08, 19 5:42PM
RT
@BarcroftLibrary
: With some strategic help from our Marine friends, the Dash robot successfully navigated our obstacle course!
#TeamBar
…
Published November 05, 19 6:45AM
Published November 05, 19 6:45AM
Follow